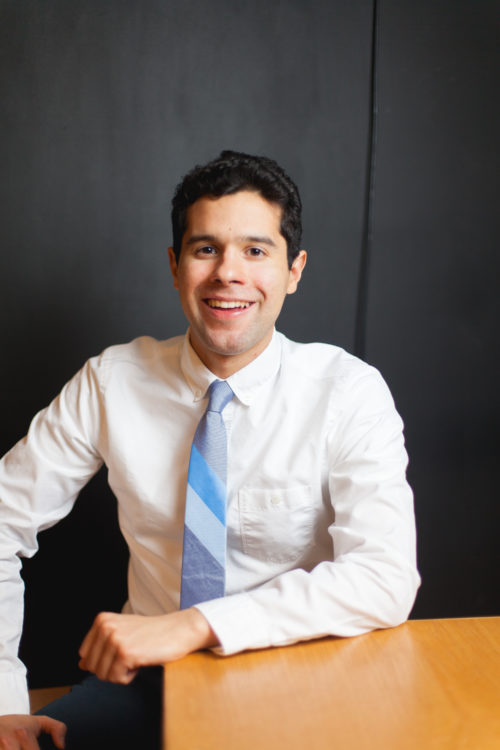 I love UX because I get to work with people. When working with people I always have to ask "why?". It is my job to get to the heart of people's thoughts and emotions. People are living mysteries, and I play the role of detective. With each project I take on, I not only learn about a set of people, but I learn more about myself and continue to grow as an individual.
As an avid self-starter, I discipline myself to construct and refine systems to solve relevant design challenges. I am willing to take risks where others do not, using curiosity and flexibility to adapt to new situations accordingly.
I believe good design results from an efficient design process. I approach design through iterative frameworks to facilitate the production of many design solutions. Applying constraints to these iterations allows me to move a project forward, and ultimately produce a satisfying design solution. It is my job to ensure that the design stays on track.